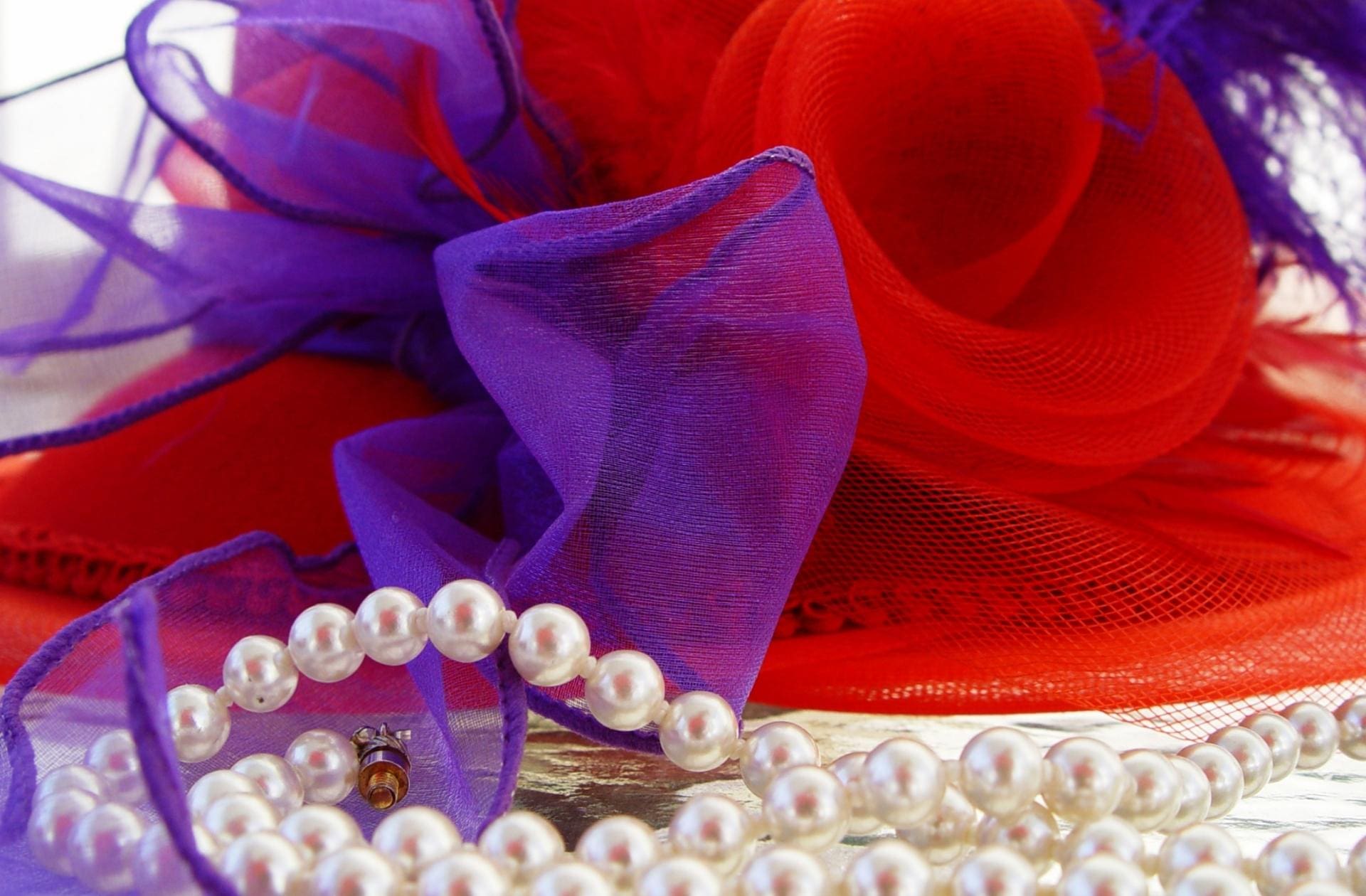 Online Platform Code of Conduct for the Sisterhood
Be Kind and Positive – Hatting is about fun and friendship, be positive and kind to one another. Disrespectful comments or posts will be deleted and the author might be removed.
Be Inclusive, not exclusive. Posts in any chapter should be relevant to all members of that chapter.
No Hate Speech or Bullying. No bullying of any kind, or degrading comments will be tolerated. It is our mission to make everyone feel safe and welcome.
No Personal Attacks on People or Events. If you have a complaint, please bring it to the attention of your friends at Hatquarters.
No Soliciting. Please do not solicit Members on this platform. Sales posts will be deleted and the offender may be removed.
Member Guidelines
For over 20 years, the Red Hat Society enjoys a reputation as a worldwide, lively, free flowing – no rules – sort of community. But the truth is we would not be a thriving, global Sisterhood if we didn't have a few guidelines. We strive to be inclusive and welcome women of all walks of life. Hatquarters is proud to have always limited our guidelines to a select few, giving our Queens and members plenty of room for individuality.
Our guidelines are:
Queens and members pay dues. Dues are paid online, by phone or mailed to the RHS Hatquarters located at 369 S. Acacia Avenue, Fullerton, CA 92831, USA. This revenue is sent to cover the costs of maintaining, developing and providing programs for the benefit of members of RHS.
RHS Queens support the Society by ensuring that all of the women who play within their chapter pay annual dues to the RHS. Members join the Society first as a member of the Official Red Hat Society Chapter and then, if they wish, they may align with other local and/or online chapters.
Whether hosted by Hatquarters, an online or local chapter, RHS events are intended for our official members. At RHS events, Queens and members wear the Society's signature colors of red and purple (for those 50 and beyond) and pink and lavender (for those under 50). How a Queen or member interprets the use of our colors is at her discretion and fun needs to be at the center of it all.
More information on RHS fun quirks and traditions may be found in our handbook. It's your official guide to all things hatting! We suggest that you take the time to read it thoroughly. You'll be glad you did. Welcome to our community!