Red Hat Society British Isles Cruise

Hosted by Royal Splendor Travel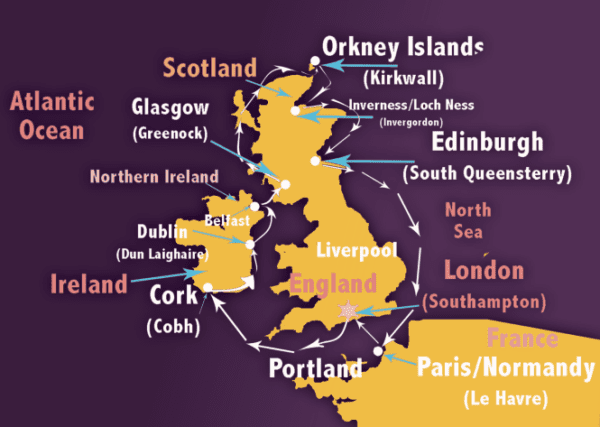 Friday, May 3rd 2024
Saturday, May 4th 2024
Sunday, May 5th 2024
Monday, May 6th 2024
Tuesday, May 7th 2024
Wednesday, May 8th 2024
Thursday, May 9th 2024
Friday, May 10th 2024
Saturday, May 11th 2024
Sunday, May 12th 2024
Monday, May 13th 2024
Tuesday, May 14th 2024
Wednesday, May 15th 2024
Southampton (London), England
At Sea
Cork, Ireland (Blarney Castle)
Dublin (Dun Laoghaire), Ireland
Belfast, Northern Ireland
Glasgow (Greenock), Scotland
At Sea
Orkney Islands (Kirkwall), Scotland
Invergordon, Scotland
Edinburgh, Scotland
At Sea
Paris/Normandy, France
Southampton (London), England

BEST OF LONDON EXPERIENCE
London, England, May 1 – 3, 2024
3 Day Private Tour
Buckingham Palace
Changing of the Guard
London Eye
Tower of London
St Paul's Cathedral
Windsor Castle
High Tea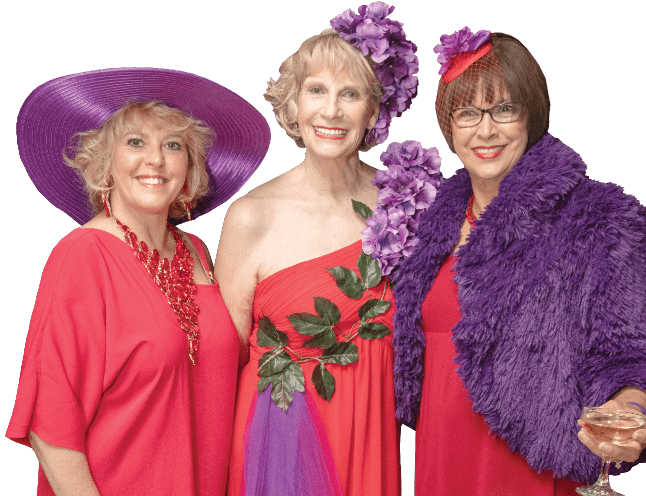 Cabins starting at $1,598 *pp
*Pricing is per person, double occupancy: USD. Taxes, Fees, Port Expenses additional $399
Inquire about third and fourth guest fares, air, airport transfers, and travel insurance.
All prices are subject to change without notice.
Regal Princess®
Enjoy sweeping views from one of more than 1,400 balconies on Regal Princess or stroll on the SeaWalk®, a glass-floor walkway extending 28 feet beyond the edge of the ship! From the tranquil Sanctuary, a retreat reserved for adults, to the dazzling Princess WaterColor Fantasy light and water show and more, you'll find diversions for every mood.
ROYALSPLENDOR.COM OR CALL 866-212-9983