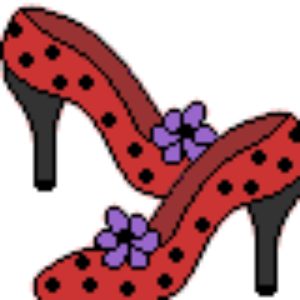 B-Town's Babes in Bling
Welcome to B-Town's Babes in Bling. We are accepting new members. We are open to Red and Pink Hatters. We... View more
#SundayFunday
For our #SundayFunday theme I am once again posting a fun craft.

Creative Dollar Tree Crafts for Low Budgets

Reverse Canvas Sign

Making the reverse canvas is easy. All you need to do is get a canvas and flip the white rear side to the front.

Remove the staples from the back of our canvas using a flat-headed screwdriver. Buy the frame for your canvas and paint it the way you want or simply buy a frame in a color that you like.

Then, simply stick the image or text to the canvas and press with an iron. Cut out some leaves from heavy black cardstock and glue them around the text or image.

Use the staple gun to attach the frame to the canvas. Make sure that the size of the staples is not too big.